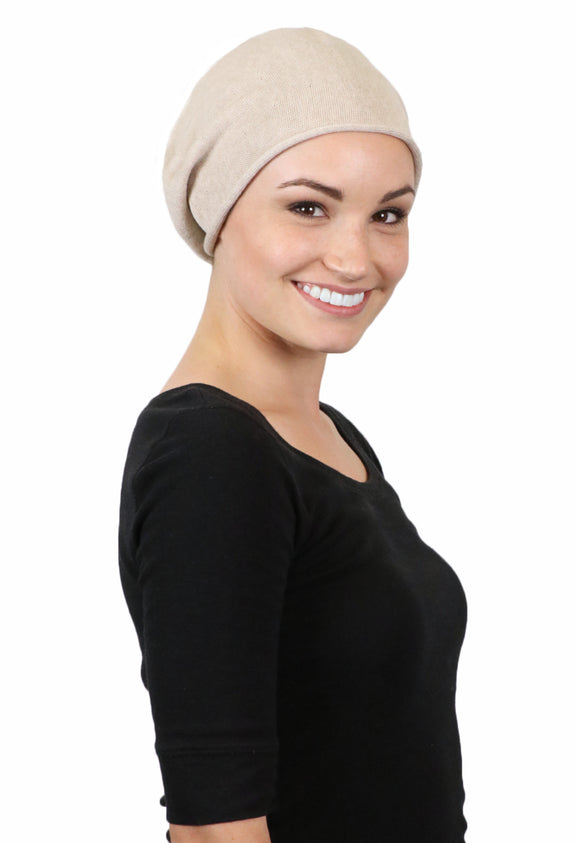 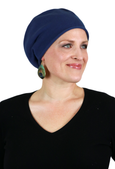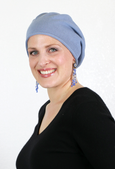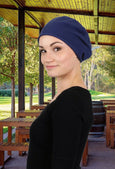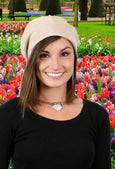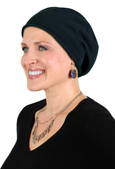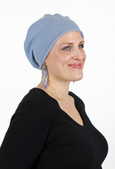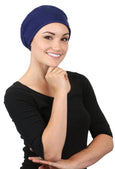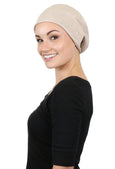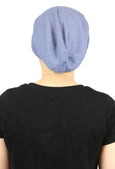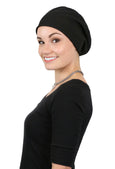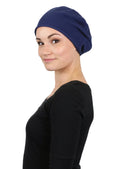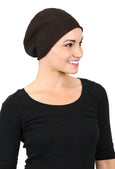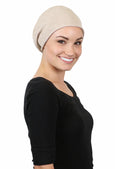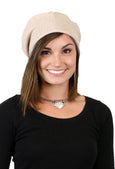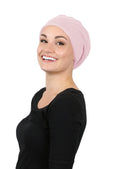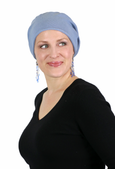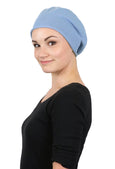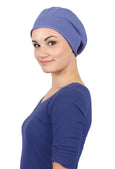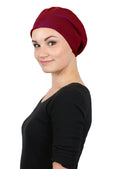 
Soho Slouchy Beanie 100% Cotton Knit Hat Chemo Headwear 50+ UPF by Parkhurst
$26.99 $
Our Soho Slouchy beanie hat for women is 100% cotton knit for comfort and breathability. Certified 50+ UPF for UV sun protection. A must in chemo headwear and head coverings for women with hair loss.
Scroll down for video
Weighing just 1.4 ounces this casual slouchy beanie makes a cute hat for cancer patients with perfect coverage over the ears and neckline.
This soft cotton knit slouchy hat is smooth and seamless inside so it won't irritate your tender scalp. Wear slouchy or turn the edge up to create a more fitted turban look.
Combining classic Boho styling with cozy 100% cotton, this soft chemo beanie is chic and stylish with secure fit that will not slip on a bald head. Makes a nice gift for cancer patients.
Fits head sizes 21"to 23.5" as measured around the hair line. Made in Canada by Parkhurst Hats. Hand wash, air dry.
Related products
Surprise her with a gift card!
A gift card is a perfect way to show your support and let her choose what she wants. 
Shop for Gift Cards