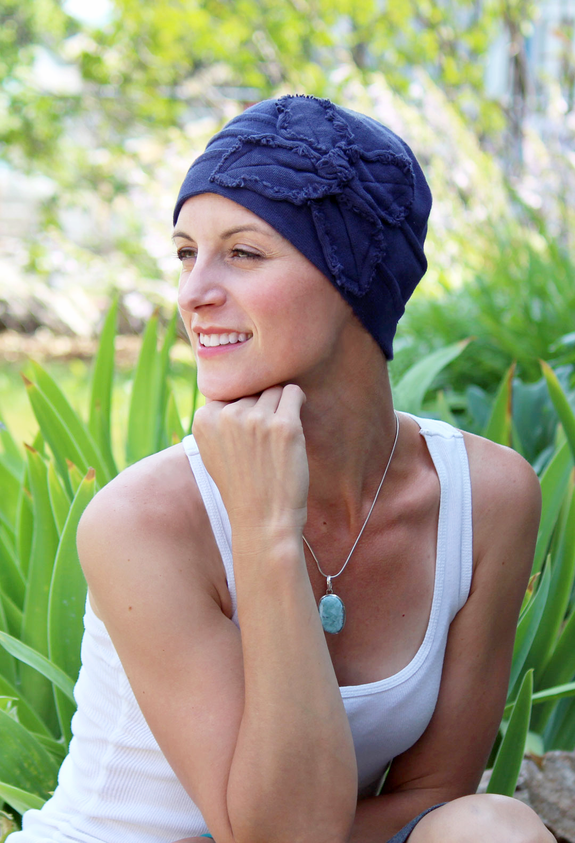 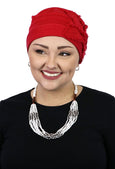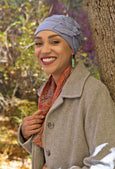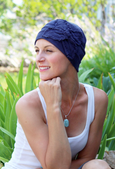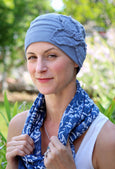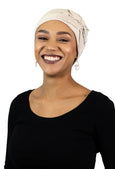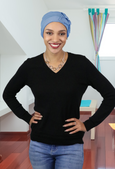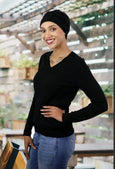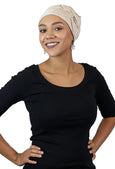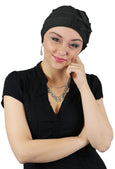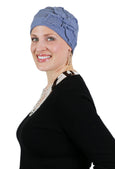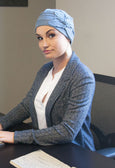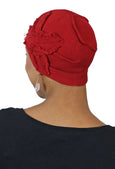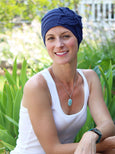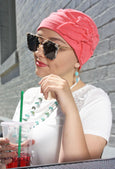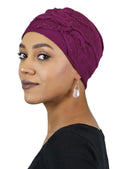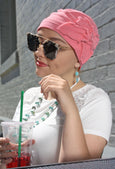 
Butterfly Beanie Cotton Chemo Hat by Parkhurst 50+ UPF
$44.99 $
Look no further! Our Butterfly Beanie 100% cotton knit hat has everything you need in a chemo cap: Full coverage over the ears and neckline, a soft interior with no exposed seams, a great fit and stylish enough for any occasion. 

Weighing a mere 2 ounce, our Butterfly Beanie is lightweight, soft & breathable. One of our top recommendations for cancer headwear and women with medical hair loss. Makes a fabulous gift for chemo patients.

Comfy enough to wear around the house, yet stylish enough for any occasion. The unique butterfly design gives this soft chemo hat an artisan look and feel.
A secure fit that will not slip on a bald head.
Considered a headwear essential at Hats, Scarves and More for chemo and alopecia patients, women with thinning hair and women with hair who just love cute hats!
Fits most head sizes 21"-23" as measured around the hairline. Made in Canada by Parkhurst Hats, family owned since 1926. Hand wash, air dry. 

Related products
Surprise her with a gift card!
A gift card is a perfect way to show your support and let her choose what she wants. 
Shop for Gift Cards