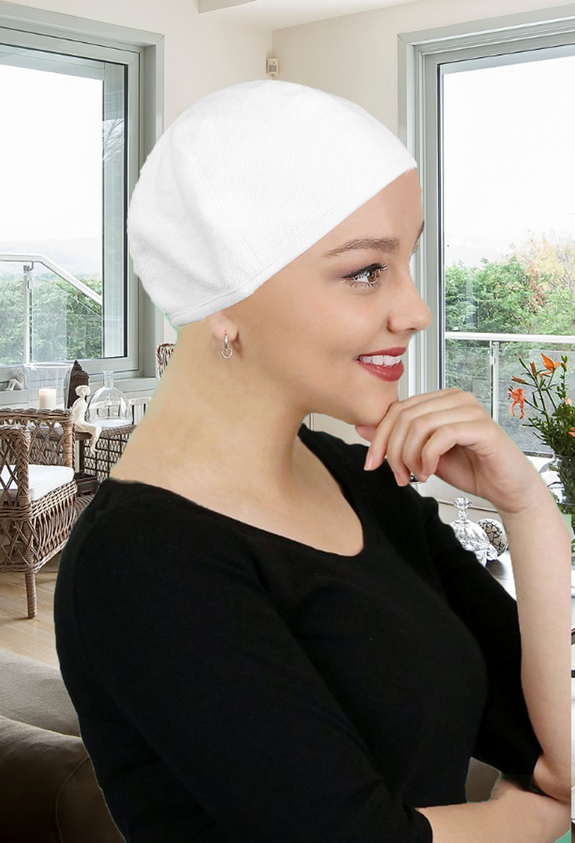 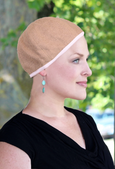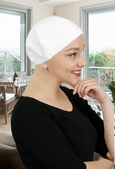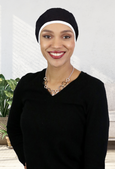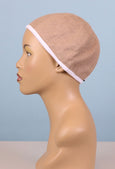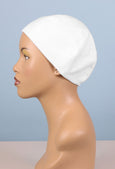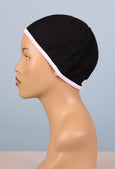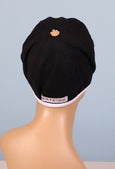 
Cool Wick Scarf Pad Chemo Headwear Moisture Wicking Small or Medium Heads
$24.99 $
Need a lift? Scroll down to watch the video!
New! Cool Wick Scarf Pad now for small or medium / large head sizes! 

Our new Cool Wick Scarf pad for chemo patients and women with hair loss adds volume and comfort to any headscarf, chemo turban or hat.
100% cotton French Terry outer layer is texturized to keep scarves from slipping.
Moisture wicking, Cool Wick liner wicks moisture from your scalp to keep you cool and comfy during warm weather and hot flashes.
Cool Wick inner layer is soft and comfy and expertly finished with no exposed seams to bother tender or bald heads.
A small opening at the top adds additional venting to keep your head from overheating while wearing headcovers for hair loss or religious purposes.
Small fits women with head size 19.5 to 21" Medium fits women with 21.5 to 23.5" as measured around the hair line. 
Video demo is using the size medium. 
Nicki Serquinia's exclusive design. Hand crafted with care, available only from Hats, Scarves & More.   
Related products
Surprise her with a gift card!
A gift card is a perfect way to show your support and let her choose what she wants. 
Shop for Gift Cards