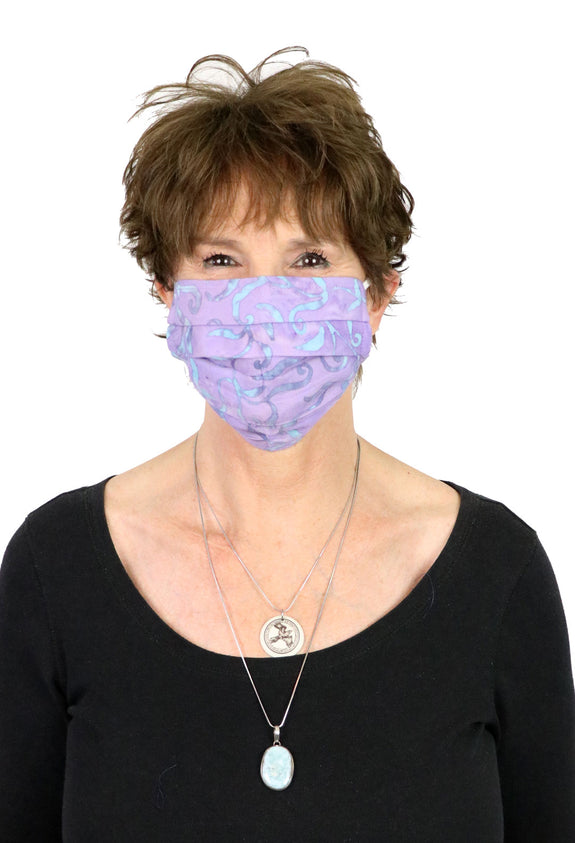 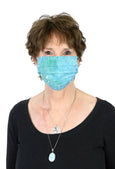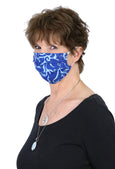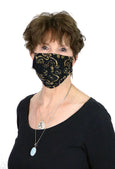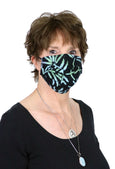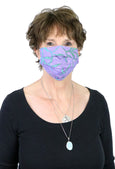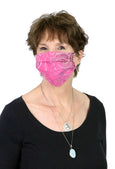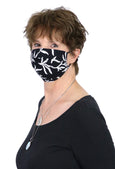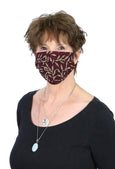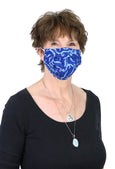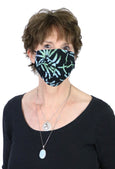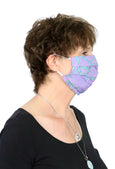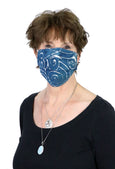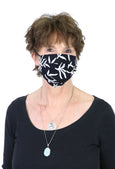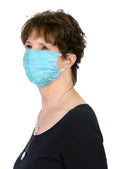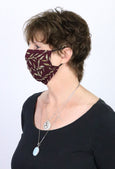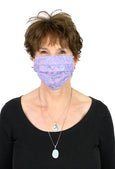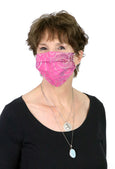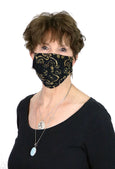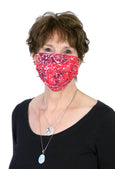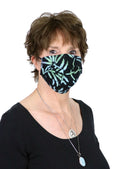 
Bali Batik Fashion Face Masks Face Coverings Washable,100% Rayon Batik
$5.99 $10.99
New! Bali Batik Face Masks! We know you'll want more than one! Buy 3 Get 1 Free, cannot be combined with coupons or other offers
Scroll down and watch the video to see if these masks are right for you.
For health and safety reasons, masks are not returnable. This assures you that all masks from Hats, Scarves & More are brand new, have never been worn or even tried on.
Love your Bali Batik Head Scarves? Now you can match your favorite scarf with a washable, reusable cloth face mask!
Our Bali Batik fashion face masks are made from the same 100% rayon fabric as your favorite batik scarves!
Two layers of soft, lightweight rayon. 
When flat, mask measures 7.25 inches wide, by 4 inches high. Pleated design opens to a full 7.5 inches from the bridge of your nose to under your chin to accommodate any face size.   
Soft elastic ear loops.
100% rayon. Hand wash or machine wash, air dry. Do not put in clothes dryer (Rayon will shrink in a clothes dryer)
Our Bali Batik clothe face masks are not a replacement for medical grade Personal Protective Equipment.
Please consult your health care provider for advice about face masks for personal protection.
Hand crafted with care exclusively for Hats, Scarves & More.
Related products
Surprise her with a gift card!
A gift card is a perfect way to show your support and let her choose what she wants. 
Shop for Gift Cards