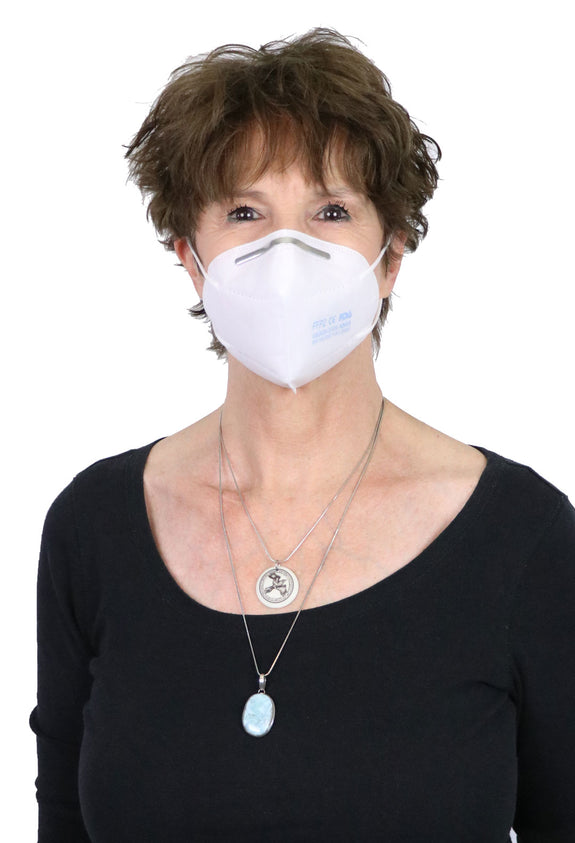 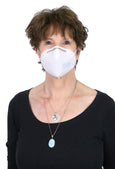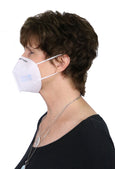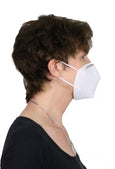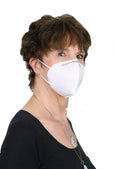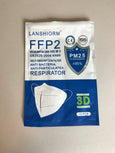 
KN-95 Face Mask. Breathe Easy FDA Registered. Washable Reusable Pack of 10
$44.99 $54.99


Ships next business day from Spokane, WA. Free first class shipping. Priority and Express mail also available. Orders placed before 9:00 a.m. Pacific time ship same day 
Please scroll down for video.
For health and safety reasons, masks are non-returnable. These FDA registered KN 95 masks come in a sealed, sterile bag,
I love this mask! It is the most comfortable one I've found. 
This FDA-registered KN 95 mask is designed to filter out small airborne particles and is comfortable to wear for long periods. "KN95" means it filters out 95% of airborne contaminants. 
It fits securely under your chin, has a high-quality metal nose clamp for a secure fit.
The design has extra space over the mouth and allows you to breathe normally.  I am wearing one as I write this description and my glasses are not fogging up!! 
The elastic ear loops are soft and comfortable. 
Fabric is high efficiency electrostatic electret melt blown fabric.
Fabric is soft, sturdy, washable and reusable. I wash mine in the sink under warm water, add a drop of dish soap, distribute and rinse, then pat dry in a towel.
Hot air cotton non-woven fabric is used to form a high-efficiency filter layer, which is more effective in filtering small particles. 
Please consult your health care provider for guidance on what type of mask is right for you. 
Filter rate 95% meets gb2626-2006 kn95 standard. 
FDA-registered - Click Here to view this product's listing on FDA.gov
Surprise her with a gift card!
A gift card is a perfect way to show your support and let her choose what she wants. 
Shop for Gift Cards