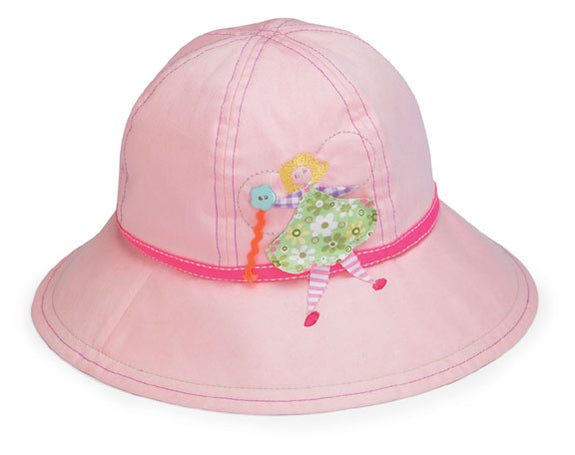 Sophia Sun Hat for Girls 50+ UPF Sun Protection CLOSEOUT!
$14.99 $31.99
This adorable wide-brimmed hat offers maximum sun protection for your child's delicate skin. Fully lined for comfort, plus a covered interior drawstring to assure a perfect fit. Fold the brim up to show off the matching gingham lining. 100% cotton. Ages 4-8. Certified 50+ UPF
Related products
Surprise her with a gift card!
A gift card is a perfect way to show your support and let her choose what she wants. 
Shop for Gift Cards