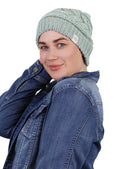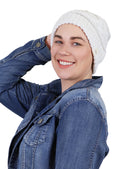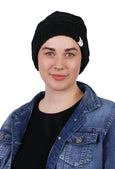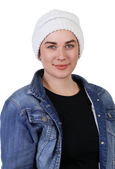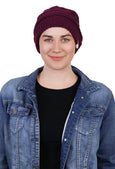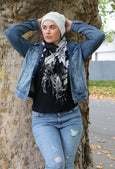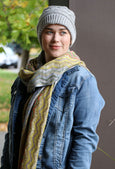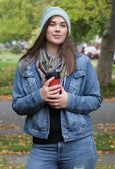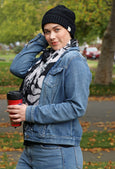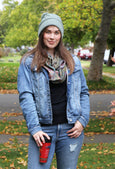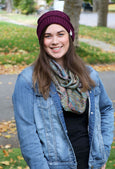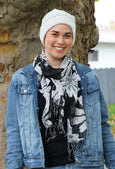 
Comfy Cap Cable Knit Beanie Chemo Headwear Made From Recycled Water Bottles
$18.99 $21.99
The ultimate knit beanie hat for women is made from recycled water bottles! Enjoy responsible fashion in this super soft, eco-friendly cable knit beanie 

Our Comfy Cap Recycled Beanie is a great year-round beanie hat for chemo patients and women with medical hair loss
Yummy soft on tender bald heads to keep you snuggly warm indoors without being bulky or tight.  
Tired of chilly offices and workplaces? This soft & cozy fashion beanie provides all-day comfort with a slightly loose weave for just-right warmth without over-heating 
Takes 3 water bottles to make one beanie hat! Discarded water bottles are shredded into flakes. Flakes are melted into pellets. Pellets are extruded into yarn. Yarn is knitted into a cute fall fashion hat!  
Shop sustainable fashion! Certified Recycled. Made from 100% recycled  yarn. Fits head sizes 21 inches to 24 inches as measured around the hair line. 
Related products
Surprise her with a gift card!
A gift card is a perfect way to show your support and let her choose what she wants. 
Shop for Gift Cards