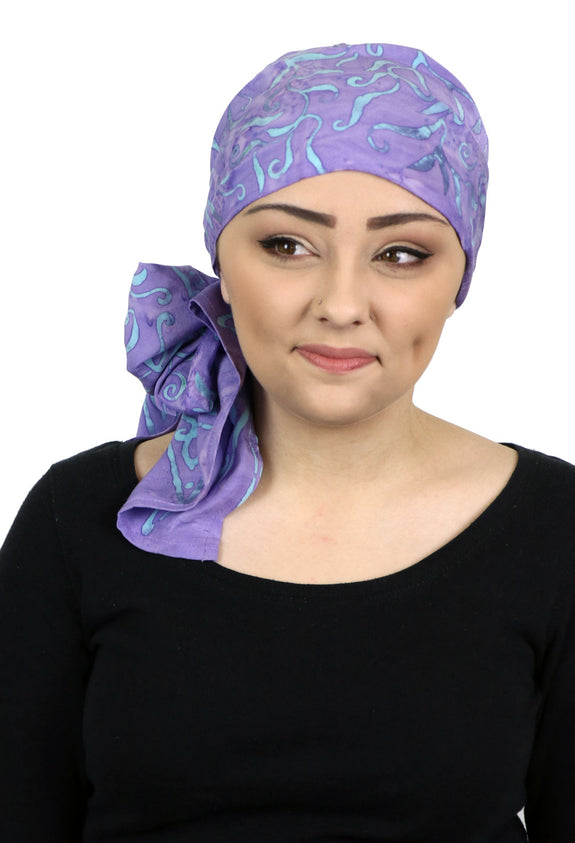 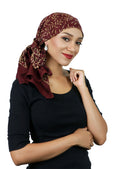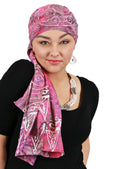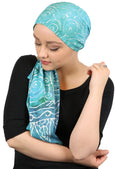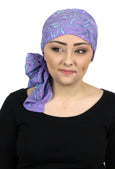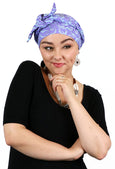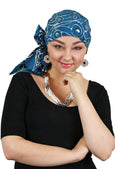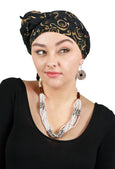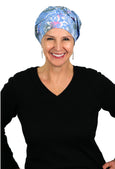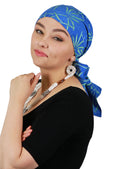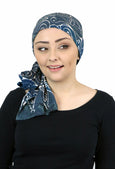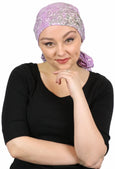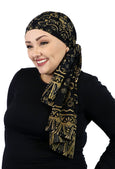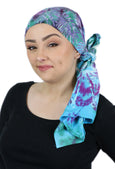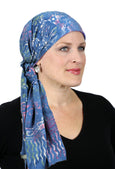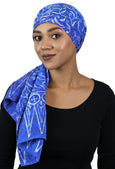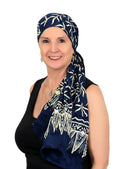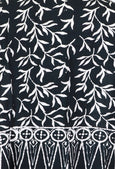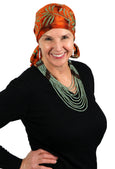 
Bali Batik Head Wrap For Women Chemo Scarf Rayon 15" X 60" ALL COLORS
$13.99 $16.99
Our exclusive easy-tie Bali Batik Oblong Head Wraps for chemo patients. We know you'll want more than one! Add 3 Bali Batik Head Scarves to your cart & the 4th one is Free! Or shop our mix & match buy 3 collection.  (cannot be combined with coupons or other offers)

Our new Bali Batik Head Scarf for women in 15" X 60" is ultra soft, allows your scalp to breathe and stays securely tied, even on a bald head; a must in chemo headwear for women.
Cooler than cotton or silk scarves, these ultra soft head scarves for women in lively batik prints make great head scarves for cancer patients for their softness, breathability and natural non-slip rayon fabric.
Head scarves and head wraps for women make soft, comfortable head coverings and are much cooler than wigs. A nice wig alternative for women with alopecia and medical hair loss. 
These first quality Bali Batik head covers for women are soft, breathable and make lovely summer head wraps for women with large heads. Generously sized for many tying options. 
Watch our video on this page! 
Designed by Nicki Serquinia, a cancer thriver who also worked with cancer patients for over 25 years in her hairdressing practice. These combined experiences give Hats Scarves & More the leading edge when it comes to knowing the best headcovers, 
hats and head scarves for women with medical hair loss.
Nicki traveled to Bali to find the best first quality batik manufacturers to design the perfect sized head scarves for cancer patients in both oblong and square sizes. 
Hand crafted in Bali using traditional batik methods, these vibrant batik head scarves are h
and crafted in Bali by artisans who receive a fair wage and work in good conditions.
Hand wash, air dry. Available only from Hats, Scarves and More
Related products
Surprise her with a gift card!
A gift card is a perfect way to show your support and let her choose what she wants. 
Shop for Gift Cards