Home
/
Products
/
Caracia 100% Cotton Voile Headscarf Summer Scarf for Chemo Headwear 30" Square Flamingo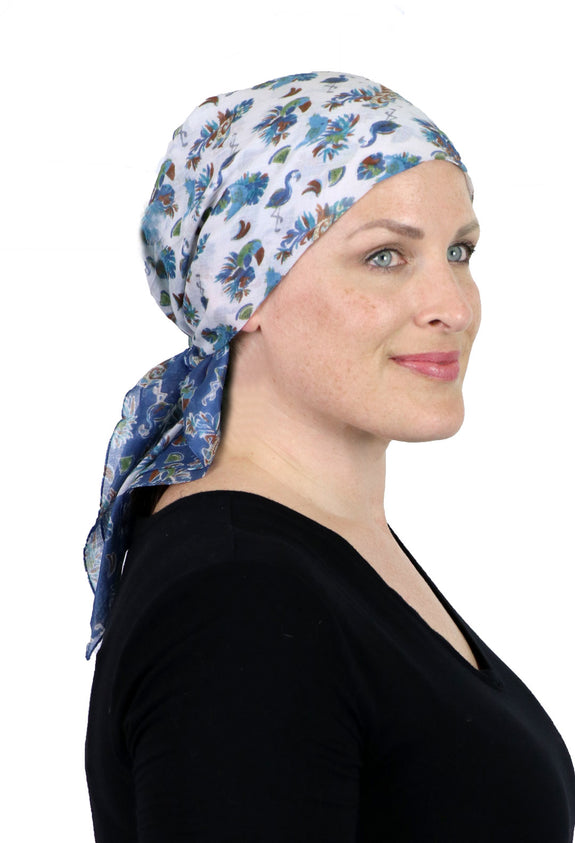 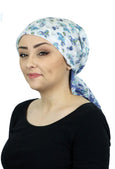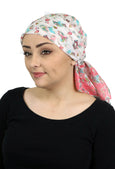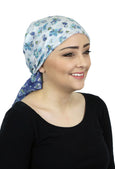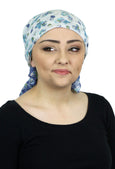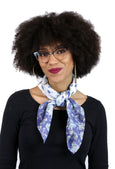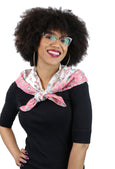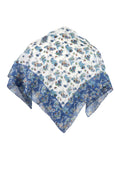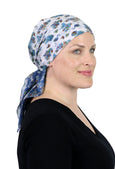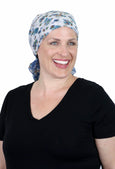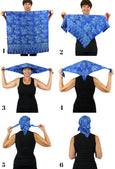 
Caracia 100% Cotton Voile Headscarf Summer Scarf for Chemo Headwear 30" Square Flamingo
$21.99 $
Experience the softest cotton imaginable with our Caracia Cotton Head Scarf for women in easy to tie 31" square. Ultra-soft summer scarf for chemo patients and women with hair loss.

Weighing less than an ounce, these beautiful, breathable cotton head scarves are as light and airy as silk, but unlike polyester or silk scarves, they will not build up heat and they will not slip on a bald head.
Perfect for women with large heads. Our generously sized 31" square is a great chemo headwear option for women with large heads. Unparalleled softness and total coverage over ears and neckline.   
"Caracia" is the Spanish word for "caress." These lovely cotton scarves imported from Spain are like a soft caress on your head and neck. Perfect as a chemo scarf for women with tender bald heads.
No uncomfortable "scarf gripper" needed. These no-slip cotton scarves stay securely tied, even on a bald head. Very soothing for tender heads. Light enough to be worn under a straw hat or sun hat that would otherwise be too rough on your head.
If your head perspires, pair with our moisture-wicking Bamboo Wig and Hat liner. For a touch of fullness, pair with our moisture wicking Cool Wick Scarf Pad
Imported from Spain, hand crafted with care in India, 100% cotton. 
Surprise her with a gift card!
A gift card is a perfect way to show your support and let her choose what she wants. 
Shop for Gift Cards