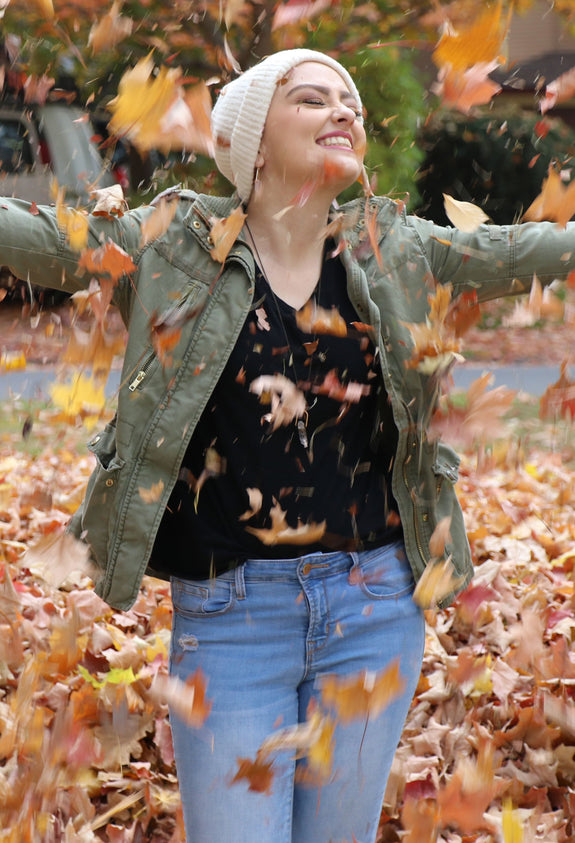 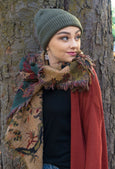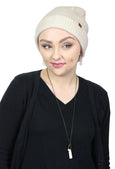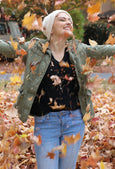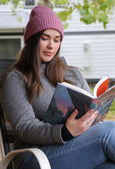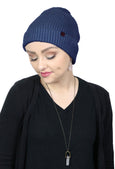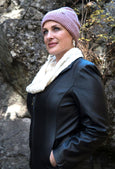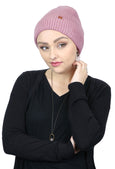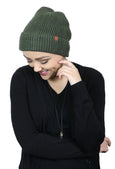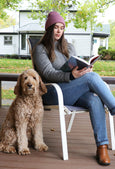 
I Dream of Beanie Knit Hat for Women
$16.99 $18.99
I Dream of Beanie lightweight knit hat for women is so soft and cozy you'll never want to take it off. Yummy soft on tender bald heads making it a great winter hat for chemo patients and women with medical hair loss. 

The brushed yarn and ribbed design of this beanie has a cashmere look and feel at a fraction of the price. Perfect as a chemo cap to keep you snuggly warm without being bulky or tight. 
Full coverage over the ears and neckline, with an extra layer of warmth around the ears, or unfold the cuff to wear as a slouchy beanie.  A great choice in cancer headwear. 
A great winter hat for indoors or out. Perfect for wearing around the house and chilly doctor's offices and treatment rooms. Makes a warm and cozy chemo sleep cap for cold winter nights. 
Deliciously soft 60%, acrylic, 35% nylon and 5% elastic for plenty of stretch. Fits head sizes 21" to 24" as measured around the hair line. A great winter hat for women with large heads. 
Related products
Surprise her with a gift card!
A gift card is a perfect way to show your support and let her choose what she wants. 
Shop for Gift Cards