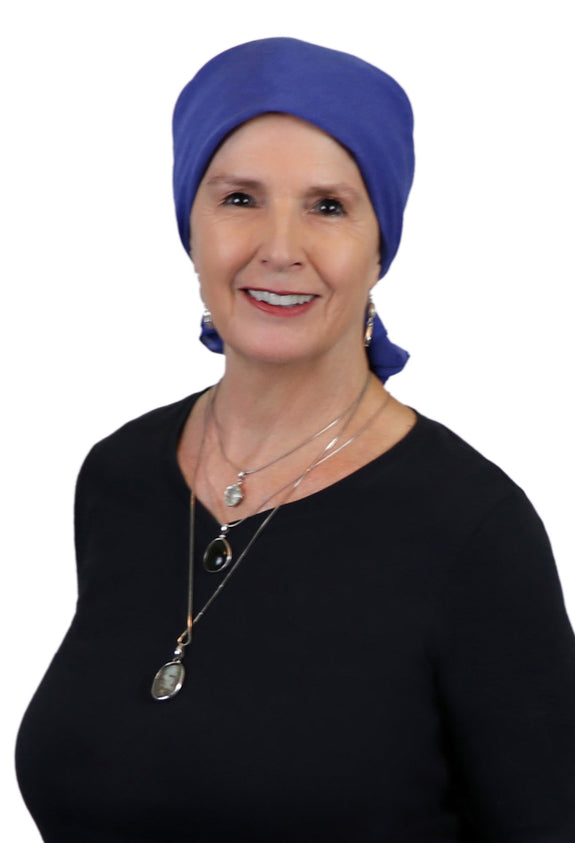 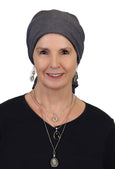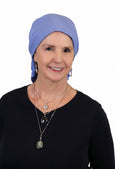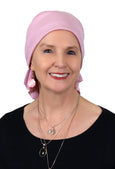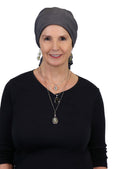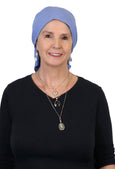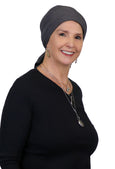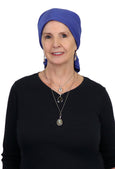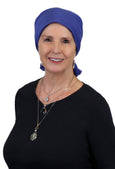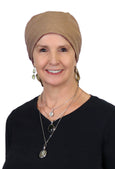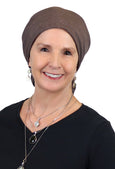 
Supernova 100% Cotton Headscarf for Women Chemo Headwear
$19.99 $
Scroll down to watch the Bali Batik scarf tying video. This scarf is the same size and would tie the same way.
I love this fabric!!
Supernova 100% cotton head scarf in easy-tie 28 inch square. Ultra soft with a beautiful drape and a nicely finished edge, A perfect head scarf for chemo patients and women with hair loss.
Supernova fabric uses two colors of thread for a slightly heathered look. These lightweight, breathable cotton head scarves are soft and comfy on tender heads.
Unlike polyester or silk scarves supernova fabric allows your scalp to breathe and will not slip on a bald head. No uncomfortable "scarf gripper" needed.
Perfect for any head size! Generously sized, 28 inch square is a great headscarf for women with large heads.
Need More Fullness on top? Pair with our exclusive Cool Wick Scarf Pad for more volume. Follow this link
These lovely 100% cotton headscarves are available only from Hats, Scarves & More. Hand wash or machine wash, gentle. Air dry.
Related products
Surprise her with a gift card!
A gift card is a perfect way to show your support and let her choose what she wants. 
Shop for Gift Cards